Halloween is one of the most popular holidays in the US, and many companies decide to do something every year to celebrate. Usually, that involves some type of party with themed decorations and as often as not, also includes a costume contest, good food, music and more.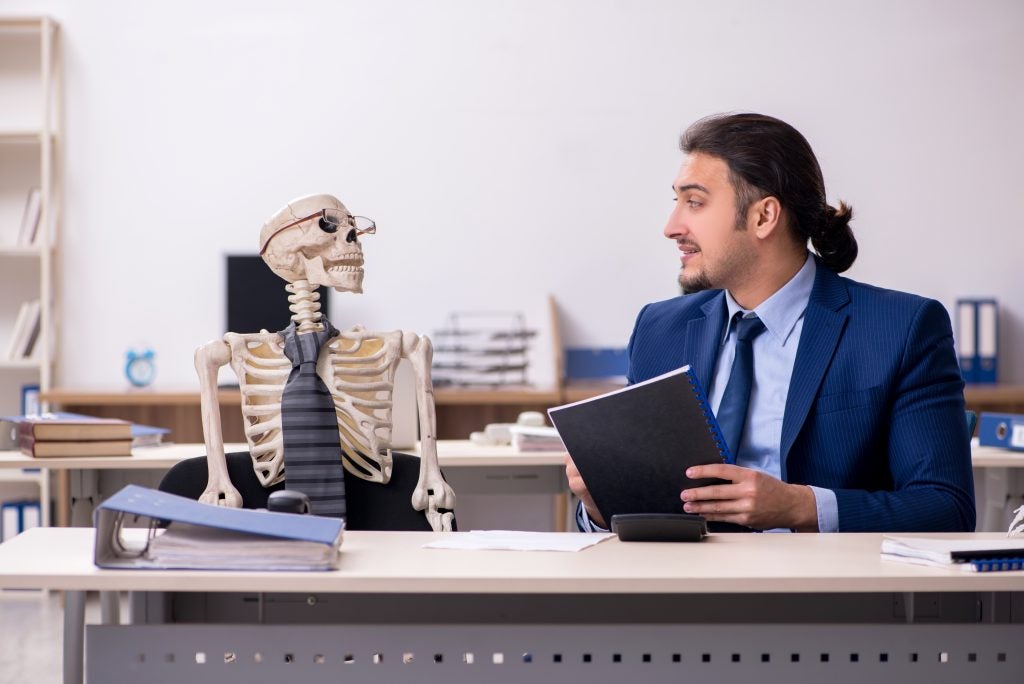 This year is understandably different. With the pandemic still raging, large, in-person gatherings are out of the question, but that doesn't mean you can't have any sort of celebration at all.
In fact, with a bit of applied creativity, you can make this year's Halloween celebration one for the books, and an event that will be talked about for years to come. Here are a few ideas to get your mind turning on the subject:
Embrace The Idea Of The Virtual Party
By now, most of your employees have gotten fairly comfortable using Zoom, Microsoft Teams, or other videoconferencing solutions to have virtual meetings, so the idea of hosting a virtual party isn't really that much of a stretch.
While not quite as good as gathering in person, the virtual approach is a whole lot safer and can still lead to good times and great conversation.
Have A Decorating and/or Costume Contest
Of course, it wouldn't' be Halloween without decorations and costumes and odds are that most people will display at least a few Halloween-themed decorations.
Make sure everyone knows that participation in the contest is strictly voluntary, but anyone who wants to can take turns showing off their home Halloween décor and costume, with each participant voting on the overall winners in both categories, and prizes being awarded and shipped out to the winners.
Gifts, Awards, and Rewards
In addition to giving out prizes to the contest winners, everybody should get a little something and you can send out gift bags or other goodies well in advance of the celebration with instructions not to open up the surprise packages until the day of the party when the reveal can be captured on camera.
There are all sorts of possibilities here, from practical gifts like masks or hand sanitizer, to candy, which is always popular at Halloween, to something fun and useful, tailored to each employee's preferences.
If you're struggling to come up with ideas, be sure to check out our vast selection of products.
We've got something for every taste, preference and budget, so you're sure to find the perfect gift.
Here are some care packages, and the best part is, almost all of these can be customized with the recipient's name and/or your company's logo and branding information.
Supply Food
If the Halloween party was held at the office, it would be easy to have lunch for everyone brought in. While it's a bit more challenging when you're hosting a virtual party, you can accomplish the same basic goal and effect by finding out what everyone's preferences are and sending them gift cards to the appropriate restaurant or fast-food chain.
Sure, they've got to figure out a way to get the food brought in, but then, everybody gets what they want and you can all enjoy a meal together in the virtual setting.
The bottom line is that the pandemic doesn't have to mean the end of celebration, we hope these tips will help you in creating a memorable Halloween party this year.