The COVID-19 pandemic. A war between Russia and Ukraine. Ongoing supply chain issues. Rampant inflation that is only now beginning to be tamed, raising the specter of recession. To say that 2022 has been a tumultuous year would be an understatement, but even those things don't tell the whole story.
The unemployment rate is near historic lows, which means the labor market is incredibly tight and prospective employees have relatively more power than they've enjoyed for decades. One of the defining features of the year ahead then, will be that employers will have to pay close attention to what employers want if they hope to compete.
With all that said, what do employees want these days, and what trends should managers keep at the forefront of their minds in the year ahead? Let's take a closer look:
1.Work From Home Is Here To Stay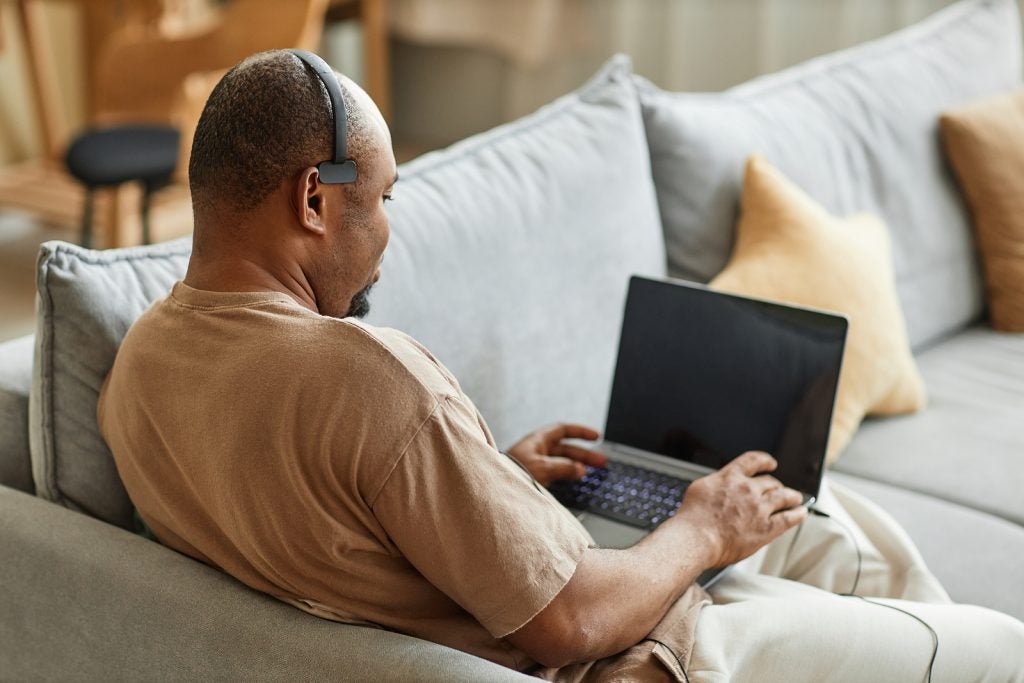 From the perspective of many, if not most employers, the shift toward working from home was a bug introduced to the system by the global pandemic.
That bug has now become a feature. Increasingly, employers have come to expect, and indeed, plan their lives around the idea that they'll be able to work from home. Employers who don't cater to this desire will invariably lose out on the best talent.
According to recent surveys, 58% of employees indicated that working from home at least 1-3 days a week was a very important consideration for them. That percentage is simply too large to be ignored.
Unfortunately, in some cases, that's simply not possible, and in those cases, employees are increasingly interested in a 4-day workweek. While not providing quite the same kind of flexibility that working from home does, it is an excellent alternative in cases where it would be difficult for an employer to offer work from home.
Increasingly, employers are turning to software to help manage their remote employees, and if you haven't made an investment in that type of technology, now, or early in 2023 would be an excellent time to do so.
2. Work-Life Balance Is Increasingly In The Spotlight
Work-Life balance has become increasingly important in the employment equation since Millennials began entering the work force because it is extremely important to that segment of the population. Now that Gen Z is also beginning to enter the workforce, we're discovering that they too, place tremendous emphasis on work-life balance. Wise is the employer who places special emphasis on it.
In particular though, mental well-being is fast becoming an important element of the work-life balance equation, with nearly half (48%) of employees surveyed indicating that their mental health declined in 2022. This is likely due in no small part to the lingering effects of the pandemic and the difficulties arising from it. The best managers will take steps to support the mental health of their employees.
3. Pay Transparency Matters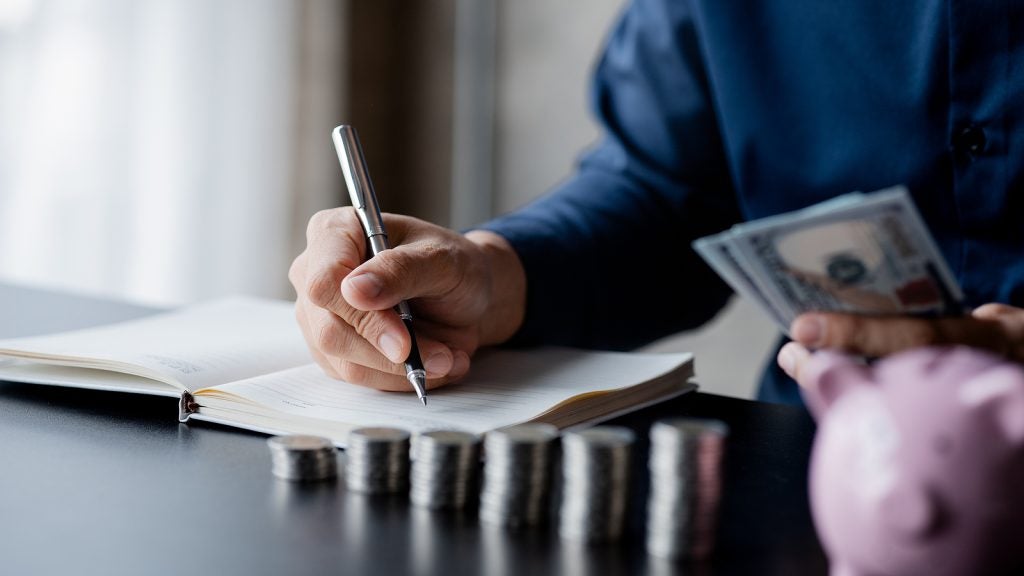 Another trend that's likely to gain more importance in the year ahead is pay transparency. This is a seismic cultural shift in America, brought on in large part by the shifting values prevalent in both Millennials and Gen Z employees. They simply reject the cloak of secrecy that has surrounded corporate pay structures and not only demand greater transparency on that front, but also in terms of the exact dollar value of non-cash compensation components.
If you're not willing to be dramatically more transparent, you're not going to be able to acquire top-tier talent.
In a similar vein, Millennials and Gen Zers much prefer flatter hierarchies, so now would be a good time to examine your managerial structure and see if any strategic changes can be made that will help flatten your current management structure.
4. Be More High Touch
An increasing percentage of the workforce will be comprised of Millennials and Gen Zers. Unlike the generations that came before them, these two groups are much more high touch. They require feedback on a much more regular basis than older employees, and recognition for their achievements.
If you don't already have an employee recognition program established at your company, now, or early in 2023 would be a great time to do so because odds are, most of your new hires will be from one of the two generations mentioned above. If your company isn't set up in such a way as to cater to their desires, you're not going to attract, much less keep, exceptional talent from these young up and coming superstars.
It's also worth mentioning that for the first time in history, managers will have to juggle the needs and desires of five different generations of employees. The Silent Generation, The Boomers, Generation X, Millennials, and Gen Z.
Each of those groups have a very different set of needs, desires and preferences, and balancing the needs of all of these groups will require significantly more agility than most managers have had to display in previous years.
The odds are very good that by the middle of next year, the last of our supply chain issues will be behind us, and the world will shake off the lingering effects of the pandemic.
Even with those two things gone, however, 2023 stands to be a year fraught with a variety of potential hardships. No one can say for sure when the war between Russia and Ukraine will end, or what that ending will look like.
Although inflationary pressures are beginning to abate, it is simply too early to say for sure whether we're in for a soft landing, or whether the efforts of central banks around the world will lead us into a recession, and if a recession were to occur, nobody knows how severe it will be or how long it will last.
Despite all of these things, the general economic outlook remains bright and a majority of industry leaders and economists are predicting a robust economic climate in the year ahead.