It's always a bittersweet occasion when one of your long serving employees retires, and if you're like most managers or business owners, you want to mark the occasion with a party. Retirement parties are a different sort of celebration though. Sure, over the course of a given year, you might throw birthday parties, holiday parties, and even periodic celebrations of business milestones or recognition ceremonies.
A retirement party though, is meant to shine a light on a specific individual, and as such, the first, best way to make such an occasion a day to remember is to ensure that everything you do and everything you plan is with the retiring employee at center stage.
It's easy to misstep here, and if you want to make sure you get it right, here are a few tips and pointers to help you make the occasion one that your employees, and the person who's retiring, won't soon forget.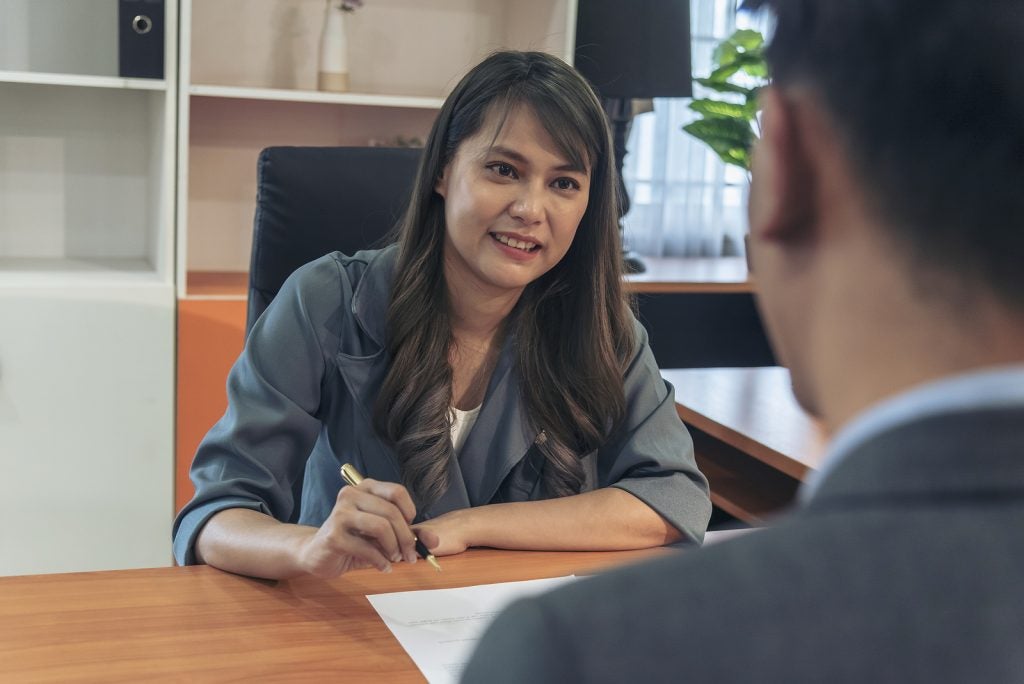 Know Your Employee
The more you know about the retiring employee, the better you'll be able to tailor the party to his or her precise preferences. This then, lies at the center of every aspect of planning a spectacular retirement party. If you don't know the employee as well as you'd like, then in advance of the retirement shindig, be sure to quietly ask around to get a better sense of his or her preferences.
Cake – And Not Just Any Cake
If you're like most managers, you're busy and in a hurry. Your impulse then, may be to order a cake from your local grocery store and have them put some type of custom message on it. The bar, in this case, should be significantly higher than just that.
Going back to the first point, you should know details about the retiree's preferences. White cake or chocolate? Preferred icing flavor? Does he or she have any hobbies that may influence the décor scheme of the cake itself. What about an ice cream cake? Details like these really matter and you can set yourself up for success by making smart, informed choices here.
Food
Along with the cake, food is always a great choice, especially since most of these types of parties occur either during your employees' lunch hour or just after work. Don't make them go hungry! If that's the timeframe you're looking at, then be sure to provide sustenance that extends beyond a piece of cake!
Broadly speaking, there are two basic approaches here: You can either have something catered in, or do it potluck style, with each of your employees signing up to bring something. Again, this is where it pays to know your retiring employee well, as his or her tastes and preferences should be one of the main considerations for menu selection, and his or her preferences will also go a long way toward informing your decision about catering or doing it potluck style.

The Right Retirement Gift
It goes without saying that you'll want to give some type of retirement gift to your long serving employee, but this can be tricky, even if you know him or her fairly well. You only have one chance to get this right, so your choice of retirement gift is incredibly important. If you're struggling to come up with ideas, you may want to start by browsing our collection of fun, memorable retirement gifts, here.
Games Or No Games?
This is another area where it really pays to know the retiring employee. If he or she isn't a fan of games, it's best to leave them out of the equation. On the other hand, if your soon to be retiree is a fan of say, trivia, then incorporating a trivia game into the festivities would be a superb idea!
Dancing or No Dancing?
The same thinking applies here. If your retiring employee isn't much of a dancer, then adding dancing would be a little awkward. On the other hand, if you know that he or she has been taking Salsa lessons or some such, why not?
Music
Even if you don't formally plan on having a dance, music is always fun, and it'll be even better and more appreciated if you know something about your retiring employee's musical tastes and preferences. Let's face it, no matter how good of a host you are, there are bound to be periods of relative quiet, and those silences can turn awkward without something to fill them. Music in the background is a quick and easy fix, and a you can't go wrong with a playlist of your retiring employee's favorite tunes!
Don't Forget Your Remote Employees
Odds are good that you've got at least some employees who work remotely and may not be able to attend. If that's the case, don't forget to set up a laptop with a Zoom session running (or whatever communication software you use) so that your remote employees can tune in and participate vicariously. It may well be their last opportunity to send the retiring employee off, so don't leave them out.
A Memory Wall
This is a fun addition to any retirement party. Over the years, the person who's retiring has no doubt made a number of notable contributions to your company and made countless friends. Why not solicit your other employees for pictures taken of those occasions and go back through your own files to create a wall of accomplishments, memories and milestones that are relevant to the person who's retiring. It's a great way to show you care and it evokes an incredible sense of nostalgia.
You don't necessarily have to incorporate all of these to host a great retirement party. Just mix and match in a way that makes sense given what you know about the person who is retiring, and you'll have all the ingredients in place for a totally unique retirement party that's custom tailored to the person who is leaving.
Retirement gatherings are bittersweet, but with care and planning, you can ensure that what sticks in everyone's mind is more of the sweet and less of the bitter. That's what success looks like!