There's a tremendous debate raging right now among business owners regarding the question posed by this article.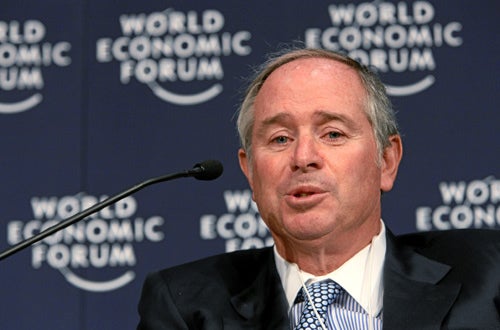 On one side, you've got people like the CEO of the Blackstone Group, Steve Schwarzman who thinks so, and has openly stated as much. As first reported by Bloomberg he said about employees: "they didn't' work as hard, regardless of what they tell you" and also due to the money they save on commuting and food.
Blackstone was one of the first large firms to ask their employees to come back in to the office post pandemic, and for all 5 days of the work week.
On the other side, you've got managers across a broad spectrum of industries who are using flexible working arrangements as an incentive to attract and keep employees, and they seem to think differently.
Of interest, and definitely related to the debate, a recent KPMG CEO Outlook survey revealed that a solid majority (64% of leaders worldwide) believe that by 2026, we'll see a full return to in-office work.
At the end of the day, it doesn't really matter which side of the debate you're on. If you're in the camp that sees working from home as a pandemic-fueled aberration, you may be silently hoping, or even actively working toward the goal of getting all of your employees back into the office, or, you may be leveraging work-from-home as a lure to increase employee retention.
Either way though, for now at least, odds are good that you've got at least some employees working from home, and if you do, then what matters more than the longer-term trend is keeping them motivated and productive.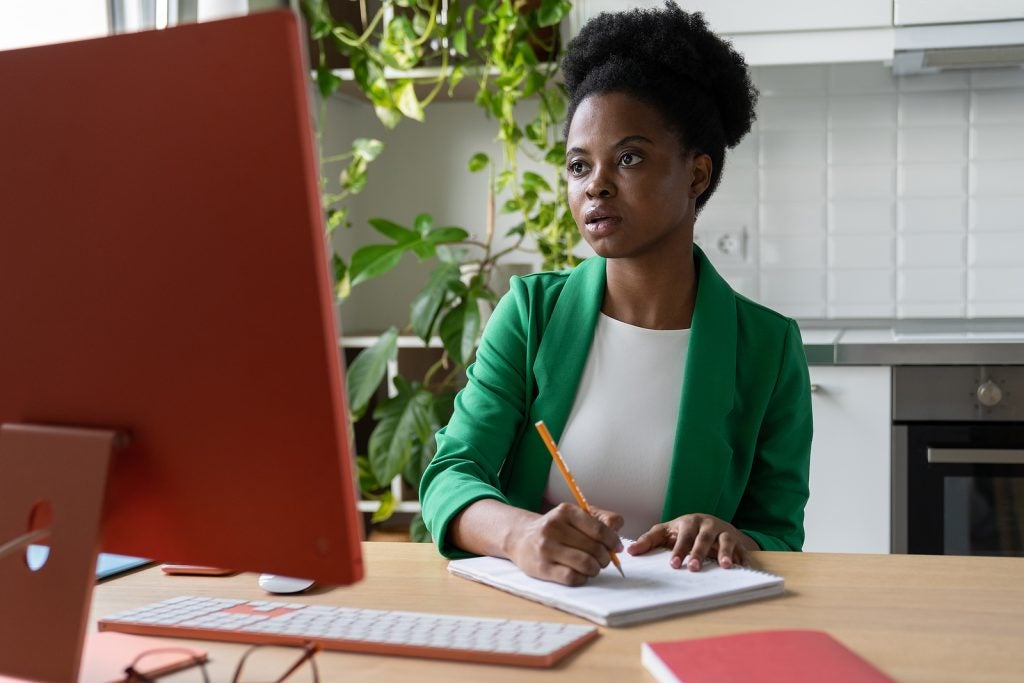 That is a legitimate challenge, because productivity issues or their lack aside, one thing we do know is that employees who work from home tend to feel isolated and less connected to the companies they work for, and this disconnectedness can lead to low morale and low job satisfaction.
To put it simply, many employees who work from home feel forgotten. It's the old "out of sight, out of mind" paradigm, and there is some truth to it.
The good news is that there are some simple, practical things managers and business owners can do to remedy those feelings. Here are three ideas you could implement, starting today, if that's a concern for you:
#1 – Improved Communication
This is perhaps the simplest solution. One of the big reasons that employees who work from home tend to feel disconnected is that they're often left out of the communications loop.
When an employee is in the office, it's quick, easy and convenient to drop by someone's cubicle and check in. Although it's not hard to do that with a remote employee, if you haven't taken the time to develop that habit, it may be something you simply forget to do at regular intervals.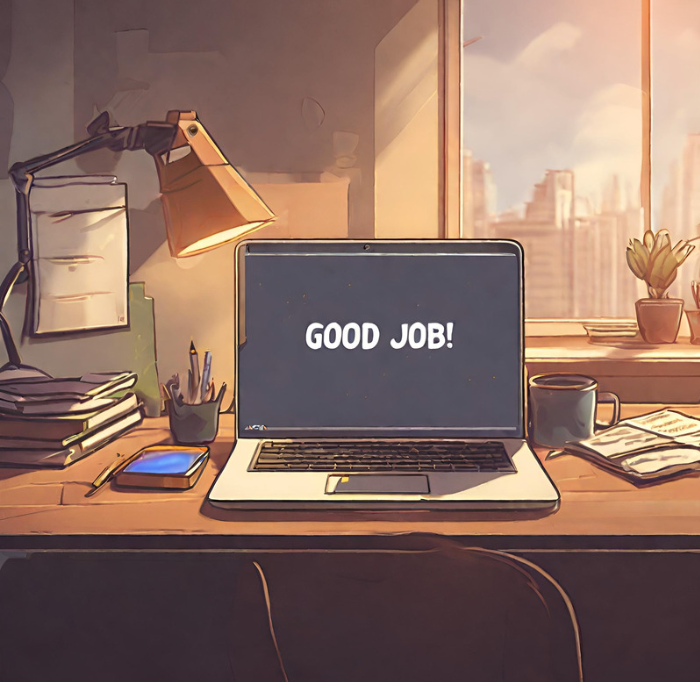 Here, technology is your friend. Zoom, Skype, or even a good old fashioned email to check in and touch base at somewhat regular intervals can do wonders, and if you have an open door policy for employees "in office," then try establishing an "Open Skype" (or whatever communications tool your company uses) for remote employees.
#2 – Don't Forget Them At Meetings
It only takes a couple of extra steps to make sure that your remote employees can participate in team meetings, but too often, they miss out on those and have to be filled in via email later.
Again, technology provides the answer. It's a fairly simple matter to set up a digital meeting, or to arrange digital participation for your remote employees so they can participate in a face to face meeting, and this goes a long way toward keeping the remote segment of your workforce plugged into the latest happenings at the office.
#3 – Take Time To Recognize Their Contributions
Study after study has shown that an employee recognition program is one of the best and most cost-effective ways of improving employee job satisfaction, increasing retention and boosting productivity, so if you already have one established, the time to do so is now!
When you've got your program up and running though, it's important to be sure that your remote employees are included for consideration when it comes time to recognize someone for their contributions.
Again, this is something that's very easy to overlook since you don't see remote workers very often. By making sure they're included, and by sending them gifts of appreciation now and then, you're guaranteed to keep their enthusiasm level and engagement high, which will inevitably increase overall productivity.

Best of all, we've got a number of fantastic gift sets and other items that would be perfect for an employee who is working from home. Be sure to spend some time checking out our extensive product line for ideas!
The bottom line is that if you're concerned about keeping morale, engagement and productivity high among the ranks of your remote employees, there are tools you can begin using right now to address that.