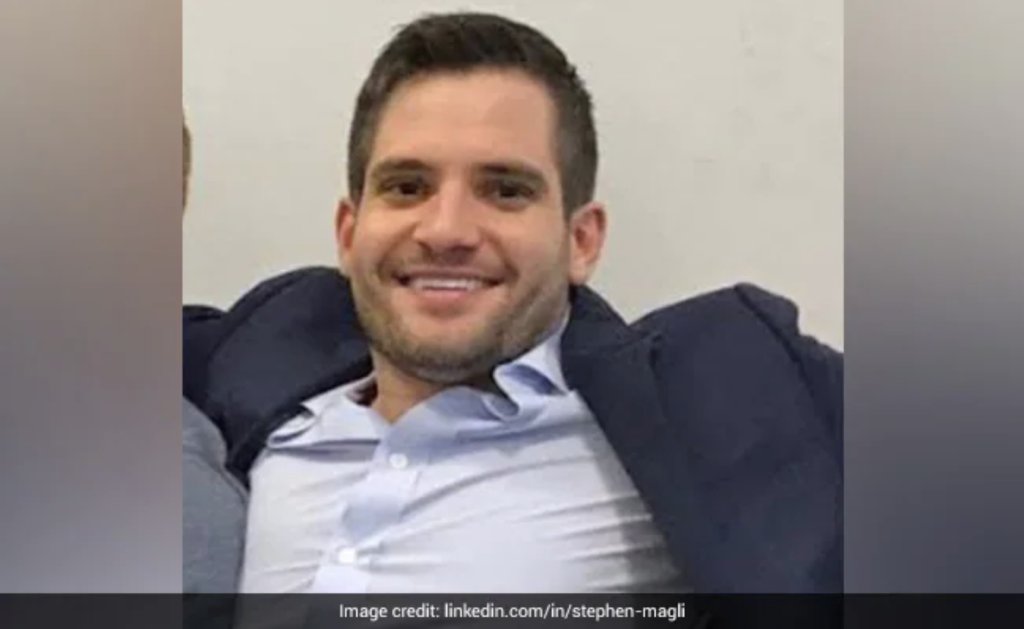 The past couple of years have seen a tremendous number of changes in the workplace, brought on in no small part by the pandemic. Tens of millions of employees began working from home and "The Great Resignation" began, which saw tend of millions of employees quitting their jobs, either to strike out on their own or to see if the grass really was greener on the other side.
In fact, last year saw a greater percentage of employees quit their jobs than we've seen in several decades. While every employee had different reasons for leaving, there are some readily identifiable trends.
For example, the latest poll conducted by the Pew Research Center revealed that low pay, limited opportunities for advancement, feeling disrespected at work, and lack of flexibility in the workplace were the most commonly cited reasons for employees quitting.
This list is invaluable as it provides a virtual roadmap for how you can limit turnover in your company, and while it is a daunting task, it is by no means an impossible one!
Take for example, the case of Stephen Magil, an entrepreneur who created an advertising company called AiDigital, which is a remarkable exception to the rule. As the title of our article indicates, he hasn't had an employee quit in five years running!
Even better, he recently shared the secrets of his success, and there's no magic involved. Anyone can replicate his success if they follow the right steps.
The first thing Mr. Magil did differently than most of his peers is that from the very beginning, he made attracting and keeping top talent his overriding priority. In his view, putting this first as he was building his business contributed more than any other single factor to the fact that his retention rate is 100%.
This strategy included doing things like making sure that every employee he hired meshed well with his personal management style, taking the time to celebrate every milestone and win and acknowledge the contributions of all of his employees, and getting to know them on a personal level so he could acknowledge them with personalized gifts when they reached significant milestones for the company.
It's fascinating, but not at all unexpected that an employee recognition program lay at the heart of his retention rate success, but what's even more interesting is his use of it.
By getting to know all of his employees, he also came to understand their tastes and preferences, so when he gives a gift to acknowledge them, it's not some generic, hastily chosen offering, but rather a deeply personal, heartfelt gift that demonstrates not only the depth of his appreciation but also how well he knows and understands his people. That's absolutely essential.

At Successories, we specialize in helping businesses appreciate their employees through giving well thought out and personalized gifts. We hope our gifts help make your employees feel valued and appreciated, leading to better productivity, retention and happiness.